The fastest way to place a RESERVATION!
We want to help you as fast as possible. Please send us a Message using Whatsapp or Telegram.
Our Subaru Impreza Sedan New Generation 2023 is fully equiped with REAL and FULL Leather Seats, Temperature Controled A/C, A Gorgeous Sun Roof, In-Door automated locks, and the SAFEST SECURITY FEATURES in the market. Plus a COMPLETE and AMAZING sound system with Android Auto.
tokyobali
@tokyobali
We used myridechile.com for our airport transfers thanks to this thread. Highly recommend him and would use him again! Thanks
dancingmolly
@dancingmolly
He is honest and a safe driver and speaks English. He is very popular in the expat community.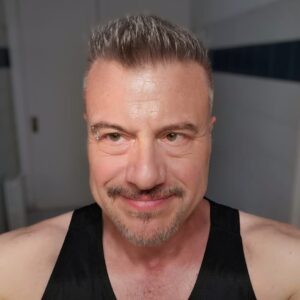 Asher Berry
@asherberry
Hope you enjoyed your vacation, but glad you are back! Anybody looking here who doesn't already know, Gonzalo is far and above typical drivers. Very attentive, careful, and reliable.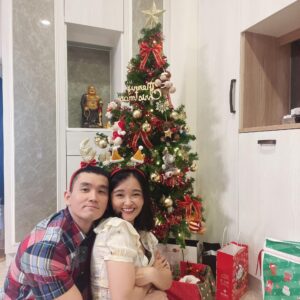 Renee Chen
@reneechen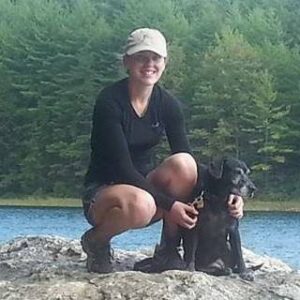 Krista Dewald
@Kristadewald
We have always been impressed with how fair your prices are and how professional you are.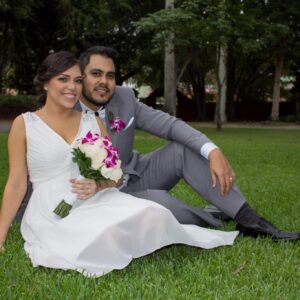 Anais Rivas
@anaisrivas
Tienes los mejores precios, la mejor conversación, que hay dulces y bebida a bordo, música al gusto del cliente, el mejor servicio al pasajero que pueda imaginar y que de haber aceptado el precio sería un cliente fiel. Un abrazo, Gonzalo 🤗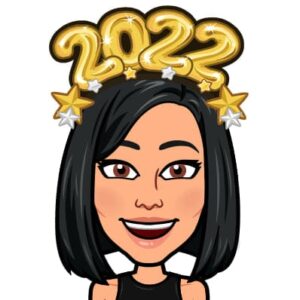 Marcela Paz
@MarcelaPaz
We LOVE you Gonzalo!! You're the best!! Super professional and sweet! I highly recommend you!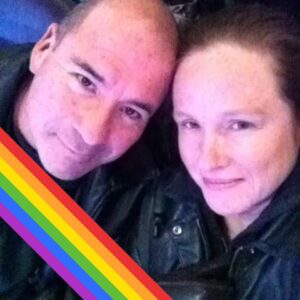 John Todd
@JohnTodd
Gonzalo Andres Sir Coddou is amazing, he helped me in my worst moment when I needed to pick up my mascota at the airport. Not only did he offer his services to pick my German Shepard at 9 pm from the airport but he stuck with me until 5 am when the dog was finally released. He never left me alone. Gonzalo is an amazing person with a huge heart and he will take care of you! 💯 trust!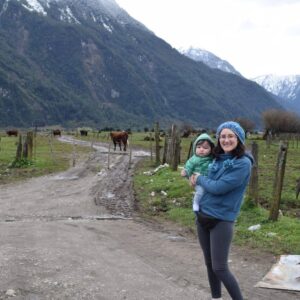 Naomi Dominguez
He also waited for me when I had an eye exam. I'm fully bilingual but he took charge of asking and getting me to where I needed to go. ❤️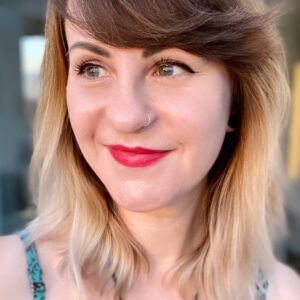 Kyly Evans
Super service. Flexible, friendly, professional with fair prices. I use Gonzalo's service every time I go to the airport and recommend him highly. 🙂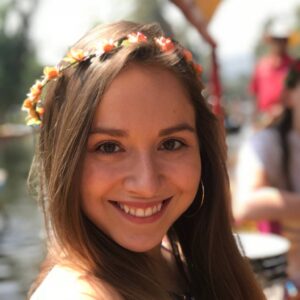 Priscila Vivar
I can confirm Gonzalo is wonderful! He gave me a ride to the airport earlier this year and he was phenomenal! Punctual, helpful, conversational, and just all around a cool guy. Highly recommend 🙂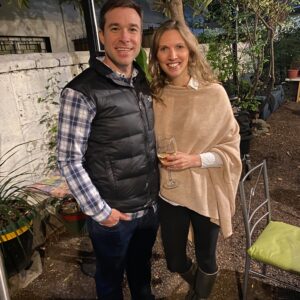 Kelly OBrian
Gonzalo brought my parents to Santo Domingo from the airport last week. 100% recommended - very professional and very kind!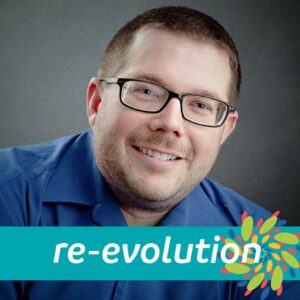 Kelly OBrian
Riding with Gonzalo is a great experience! He took me to the airport in October and picked me up yesterday. He even had candy and drinks for me. He's kind of like a Chilean Santa Claus if Santa were a personal driver.
You want to write your own review?
JUST CLICK THE BOTTON TO YOUR RIGHT AND TELL US ABOUT YOUR EXPERIENCE WITH US
FIND OUT ABOUT WHAT MAKES US DIFFERENT!
We work to please our passengers and if you click that arrow on the right, you will know how!
My Ride Chile is a Private Transport Service dedicated to make you enjoy your ride, whatever your destination is; Home, a Meeting in the City, a Wine Tasting or a Ride to the Airport.