My Ride Chile is a Private Transport Service created by Gonzalo Sir.
After being an App Driver, Gonzalo identified all the flaws of the system and decided to dedicate his time to make his passengers enjoy their ride.
Today My Ride Chile drives around 300 english speaking passengers every month offering Treats, Commodities and a customizable experience.
I realized that this business, is a people business. All the important and enjoyable features of a high quality service must be provided by the Driver, a driver with a GOLDEN WILL, like mine.
CEO & Professional Driver Class A2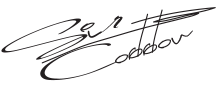 Our Driver is Our CEO, Gonzalo Andrés Sir Coddou a 36 year old man with a Marketing Communications Degree from the International Marketing Association from New York.
This are the features that make us unique and will make you a Happy Customer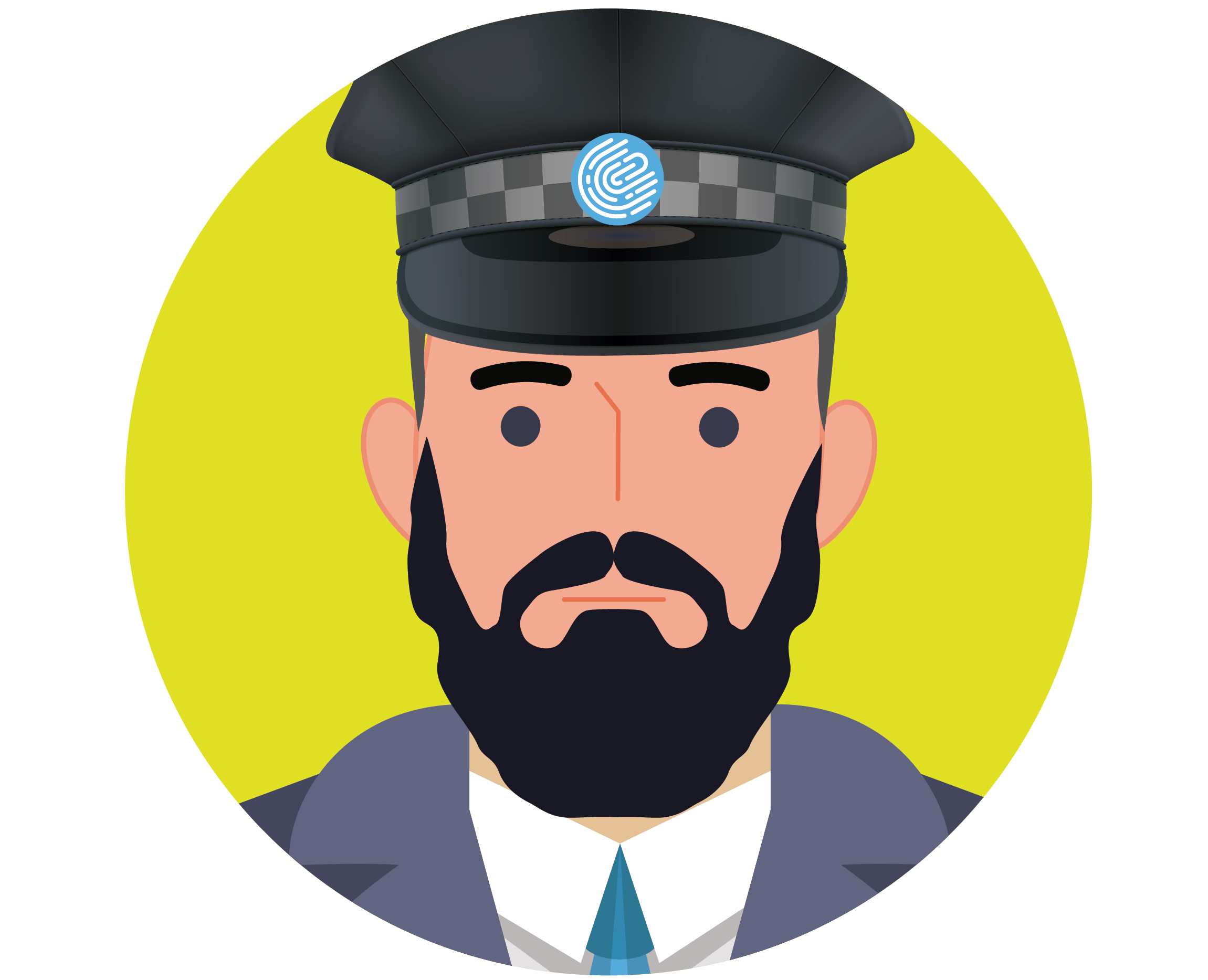 Class A2 Driver
Our driver has succesfully approved the Professional Driver Licence intensive course given by Automovil Club Chile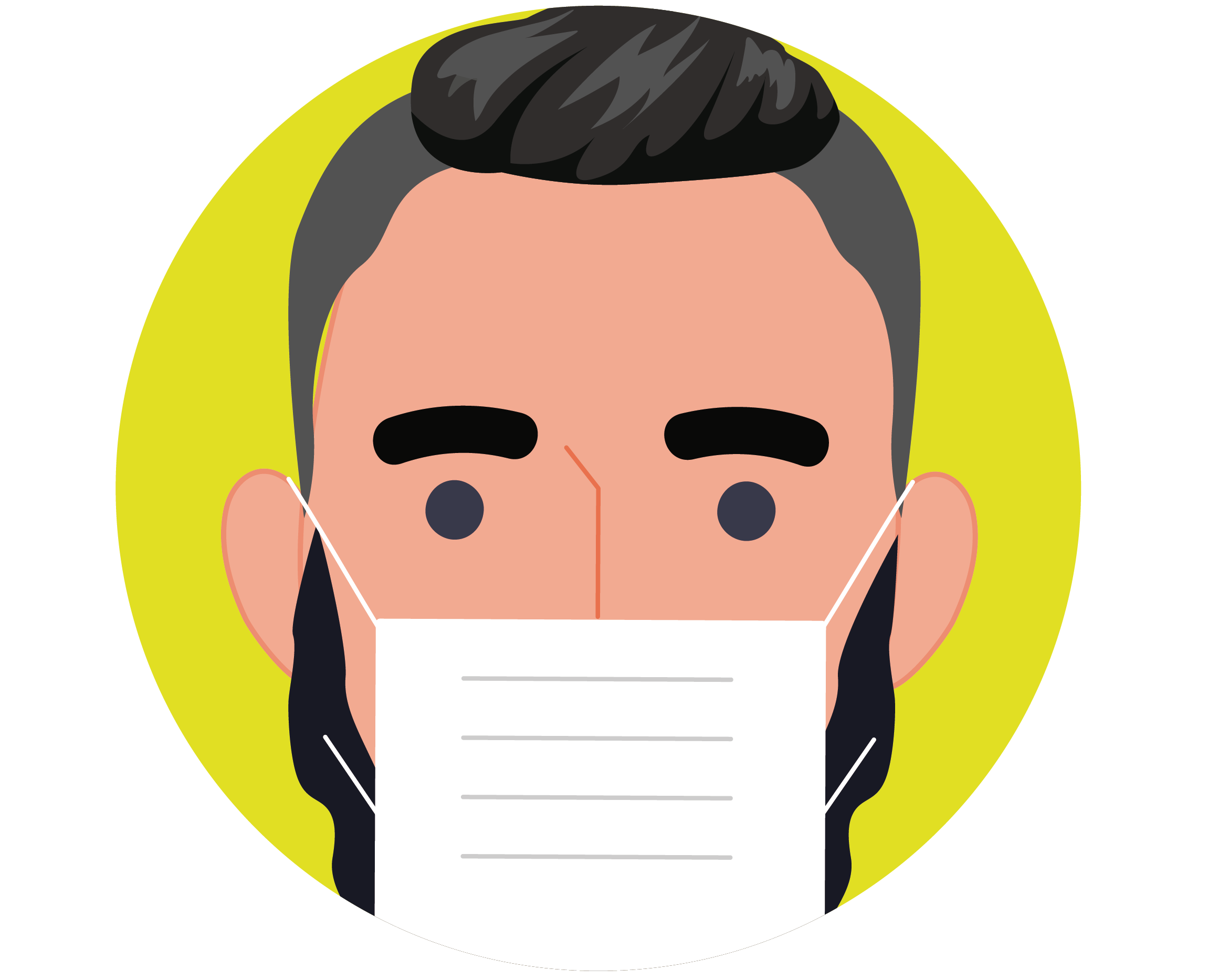 Always Masked
Our driver will always use Mask to save, protect and mantain your health in this difficult times of Pandemic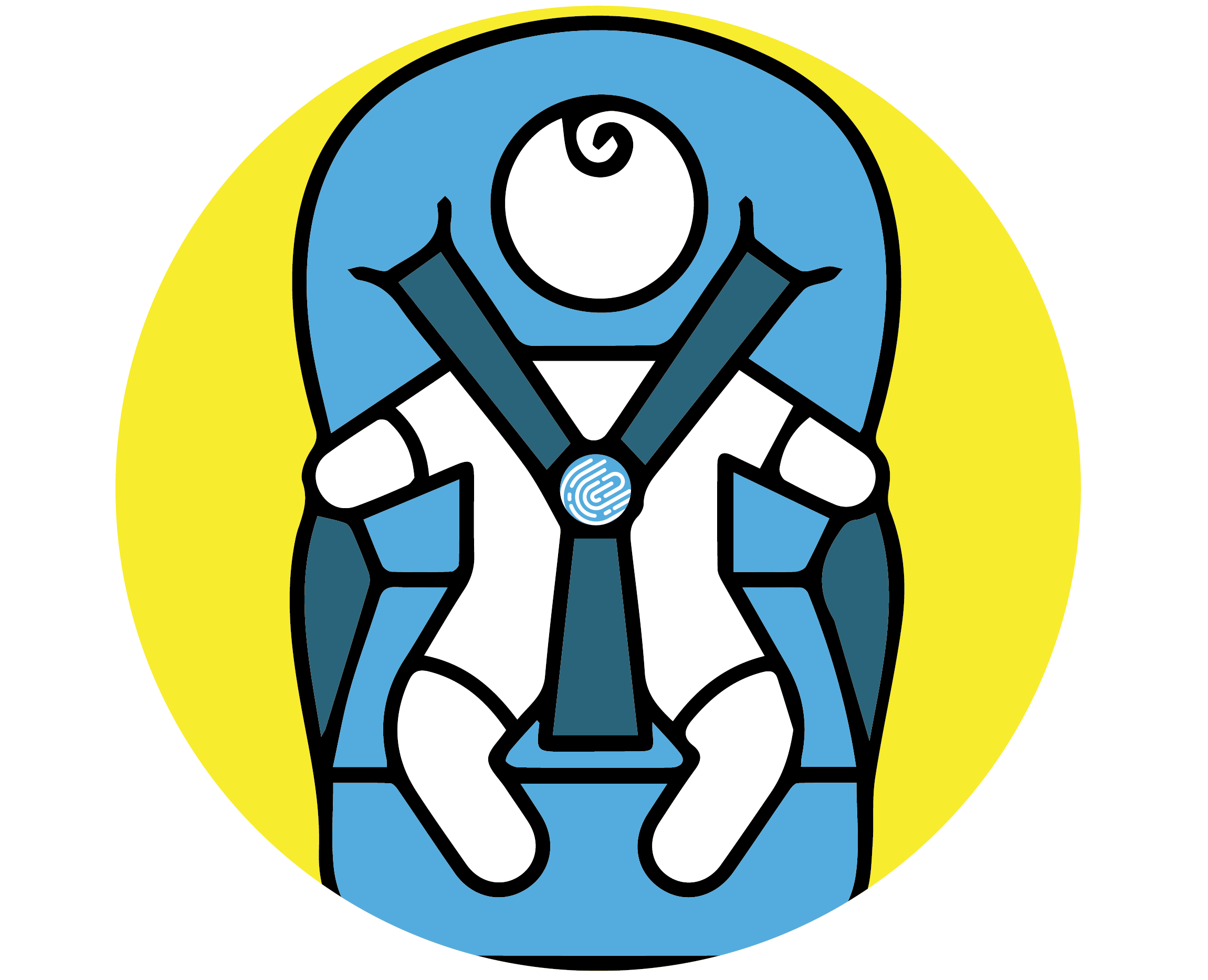 Baby Seat
We have 2 Different Baby Seats for our "Mommy Rides", Both of them have ISOFIT and are fully proofed against rough and fast driving manouvers.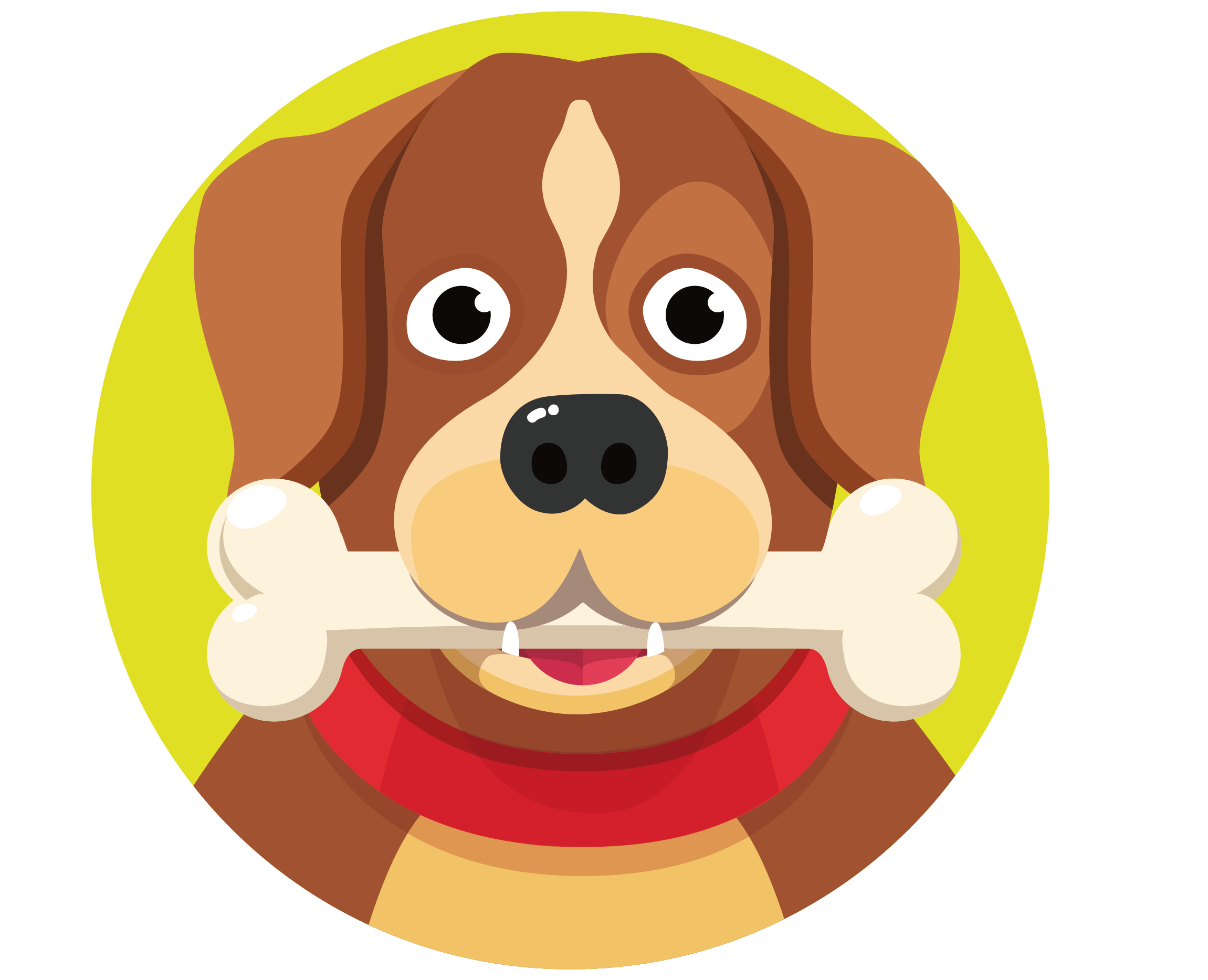 Pet Friendly
Take your best friend wherever you may go. We have special & comfortable seat covers for your furry little friend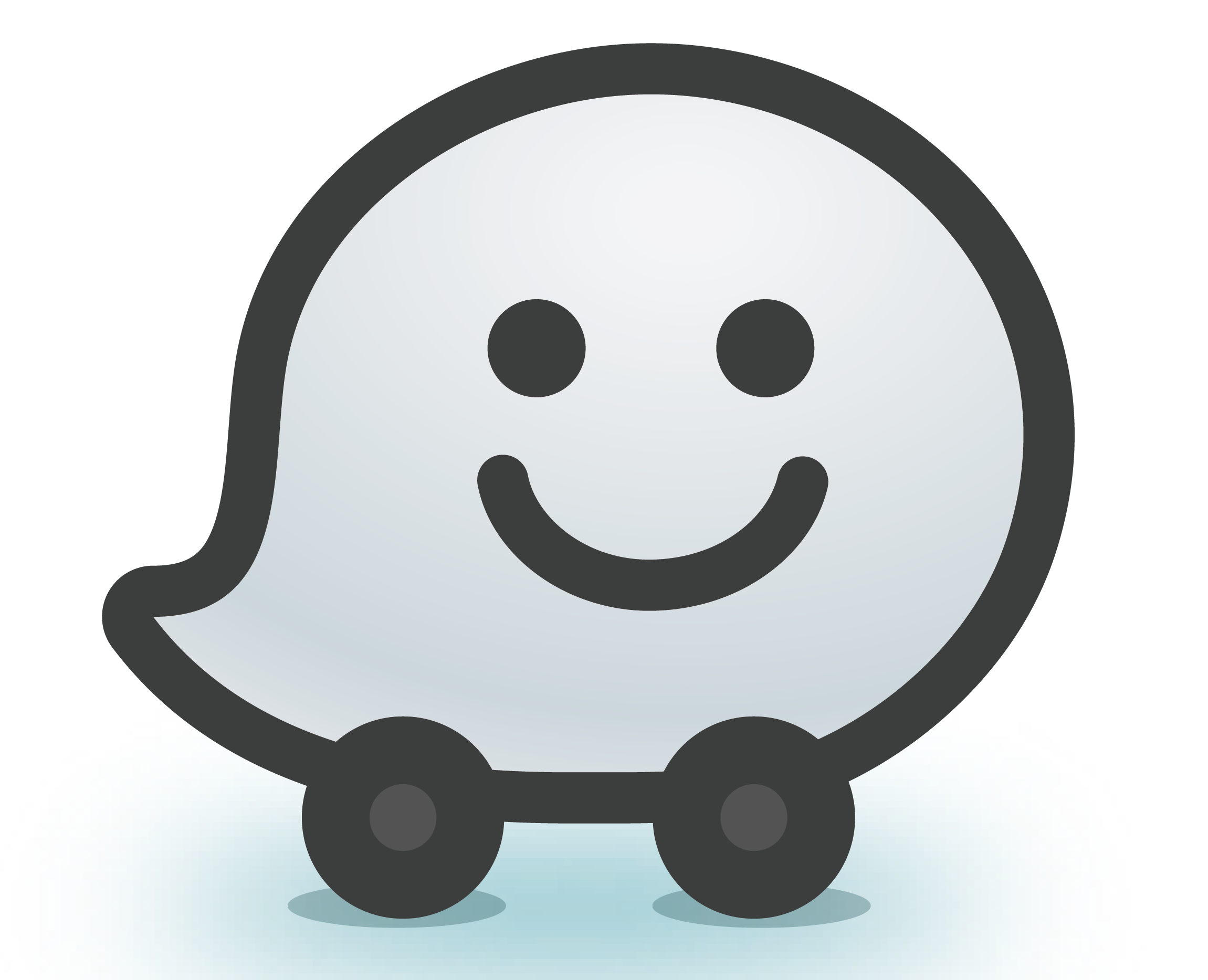 Waze
Don't lose your time with average APP drivers. We have waze on board and WE KNOW THE STREETS.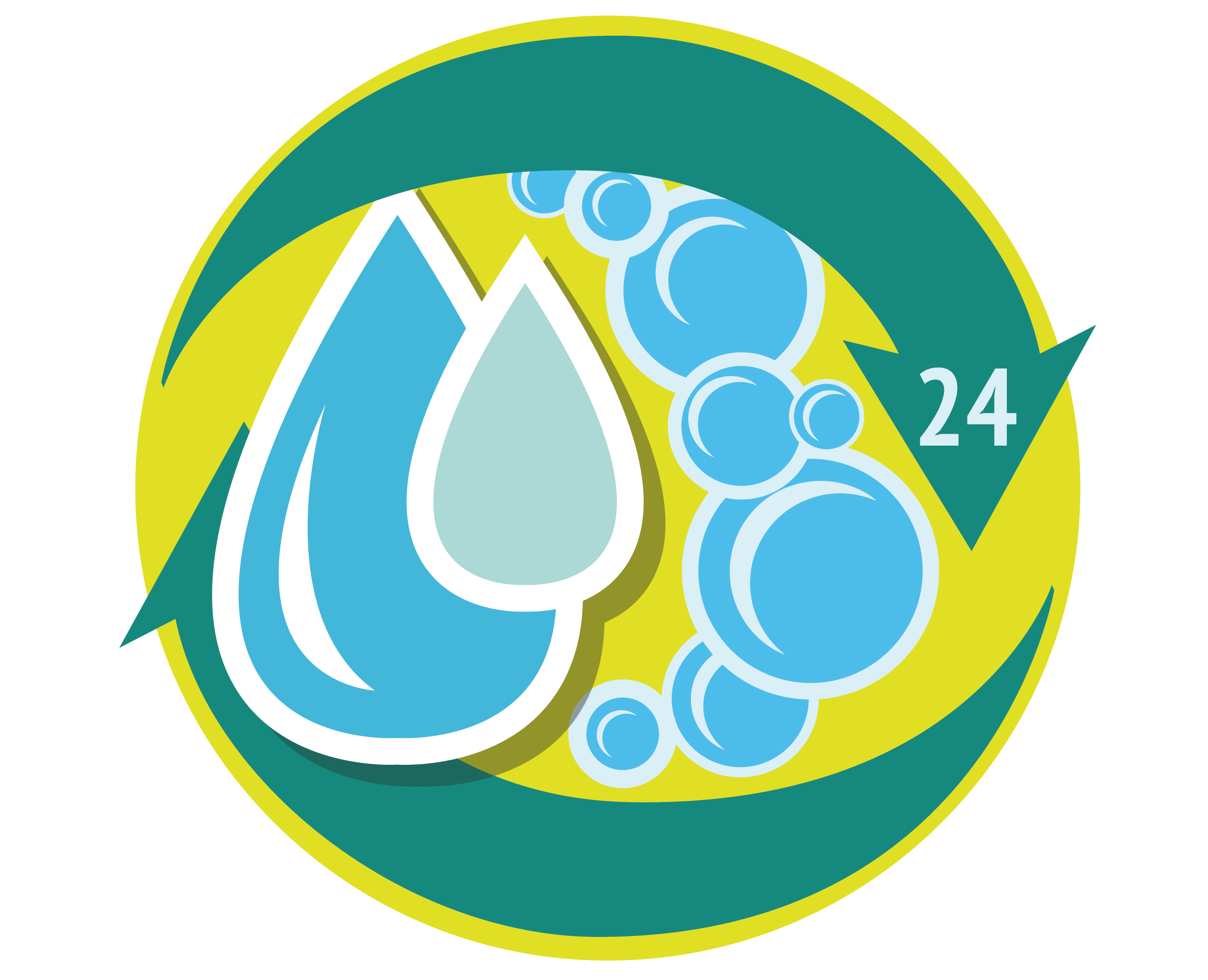 Washed Everyday
At the end of every day, our vehicle is manually washed, desinfected and sterilized with detail and caution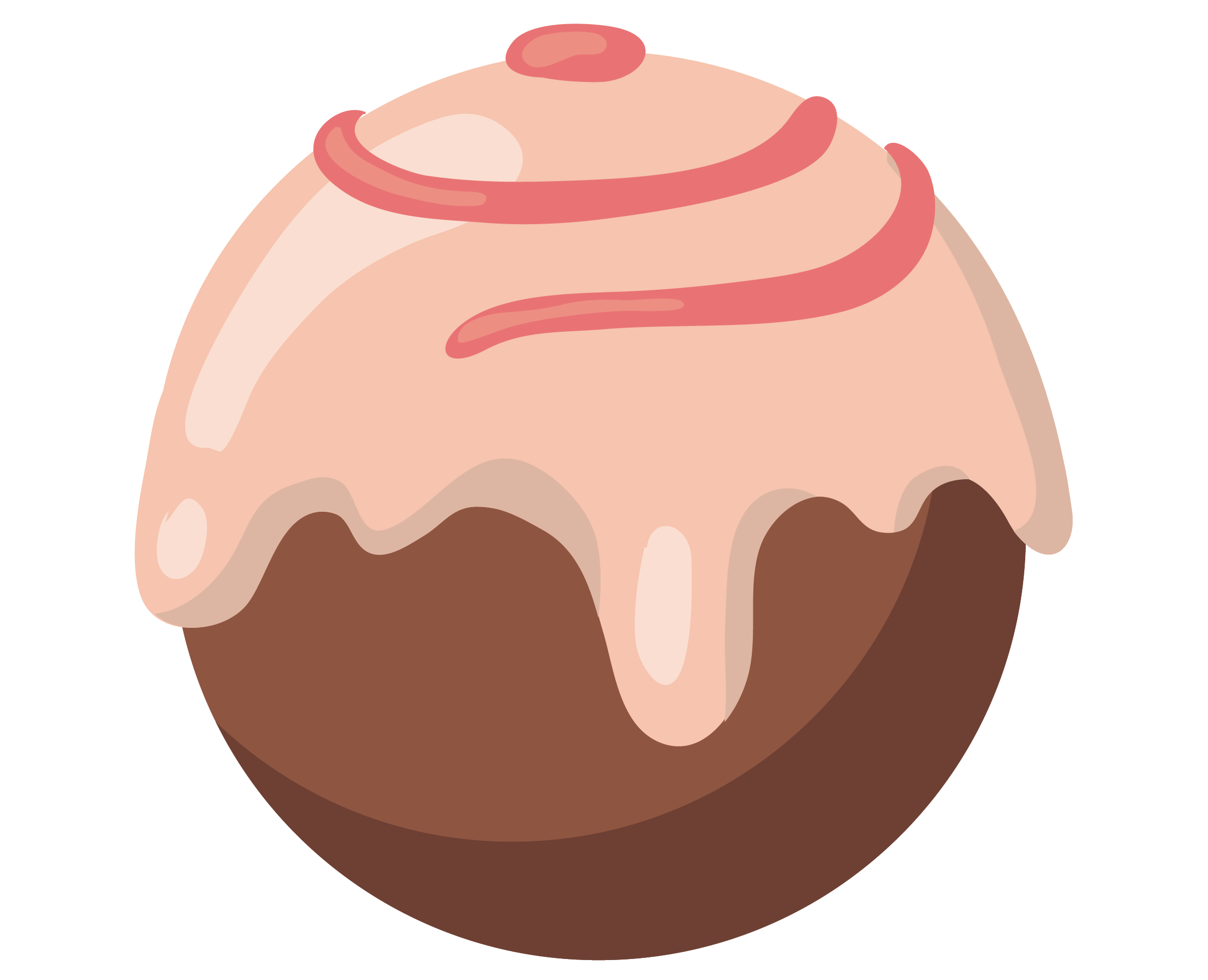 Sweet Ride
We will always have a surprise treat for you, a Soda or a Chocolate may be waiting for you. Enjoy this SWEET ride!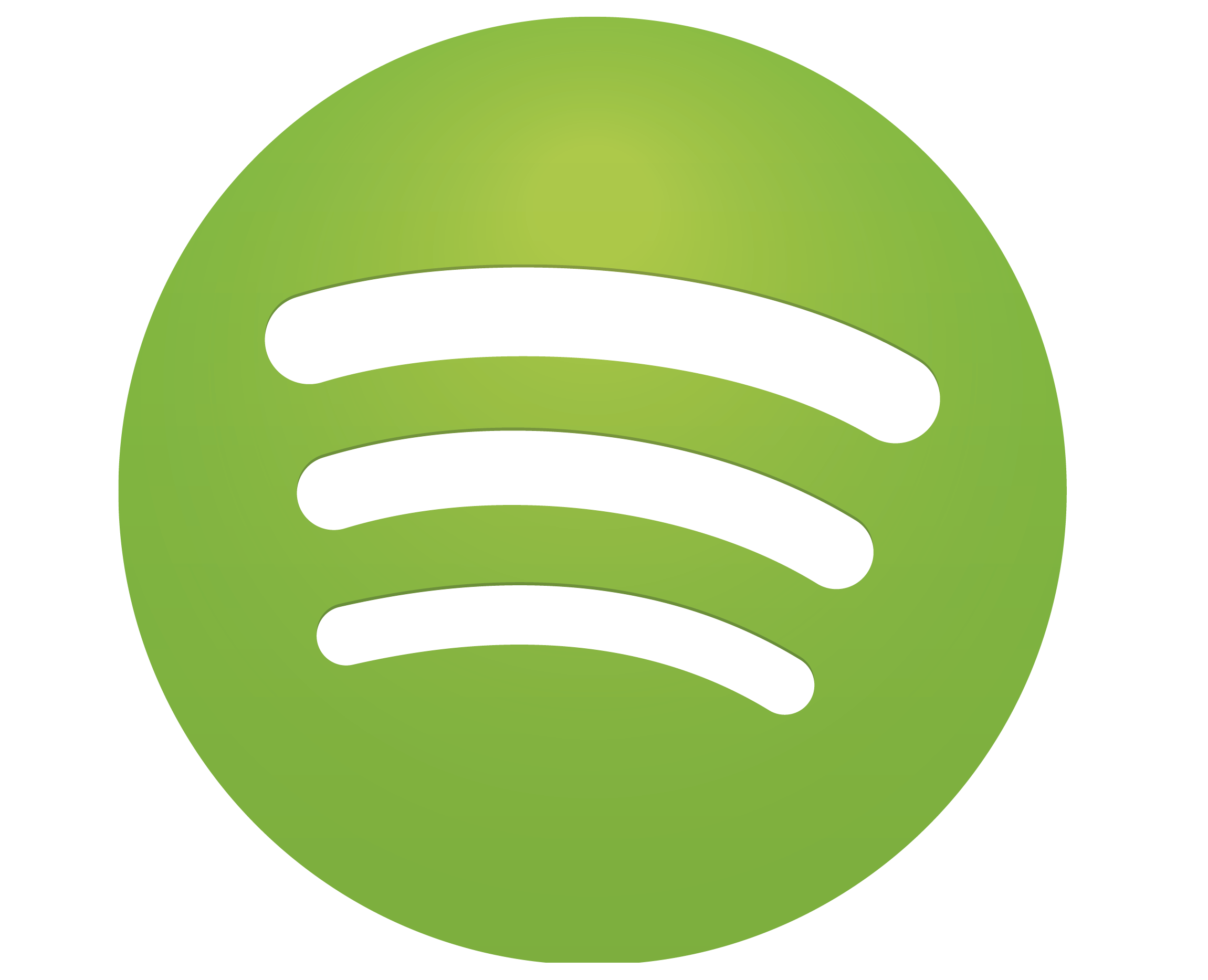 Spotify Premium
Our vehicle software let us spoil you with your favorite tunes and bands. Just ask for your favorite music.
Our Subaru Impreza Sedan New Generation 2023 is fully equiped with REAL and FULL Leather Seats, Temperature Controled A/C, A Gorgeous Sun Roof, In-Door automated locks, and the SAFEST SECURITY FEATURES in the market. Plus a COMPLETE and AMAZING sound system with Android Auto.
My Ride Chile is a Private Transport Service dedicated to make you enjoy your ride, whatever your destination is; Home, a Meeting in the City, a Wine Tasting or a Ride to the Airport.