From Flight Attendants and Captains to You Tubers Believe in our Airport Service
Pricing
All of our rates includes our Golden Features, such as, 1 Hour Airport Parking, Exclusive use of Highways,
Treats like Candy or Water & Spotify Premium
Colina / Chicureo

$

35500

CLP

Colina / Chicureo

$

38500

CLP

Lo Barnechea / Farellones

$

33500

CLP

Lo Barnechea / Farellones

$

36500

CLP

Sn. Carlos de Apoquindo

$

33500

CLP

Sn. Carlos de Apoquindo

$

36500

CLP

Peñalolen / La Reina Alto

$

33500

CLP

Peñalolen / La Reina Alto

$

36500

CLP

Las Condes / Vitacura

$

28500

CLP

Las Condes / Vitacura

$

30500

CLP

Santiago Centro / Independencia

$

24500

CLP

Santiago Centro / Independencia

$

26500

CLP

Quilicura / Renca

$

22500

CLP

Quilicura / Renca

$

24500

CLP

La Cisterna / El Bosque

$

24500

CLP

La Cisterna / El Bosque

$

26500

CLP
This are the features that make us unique and will make you a Happy Customer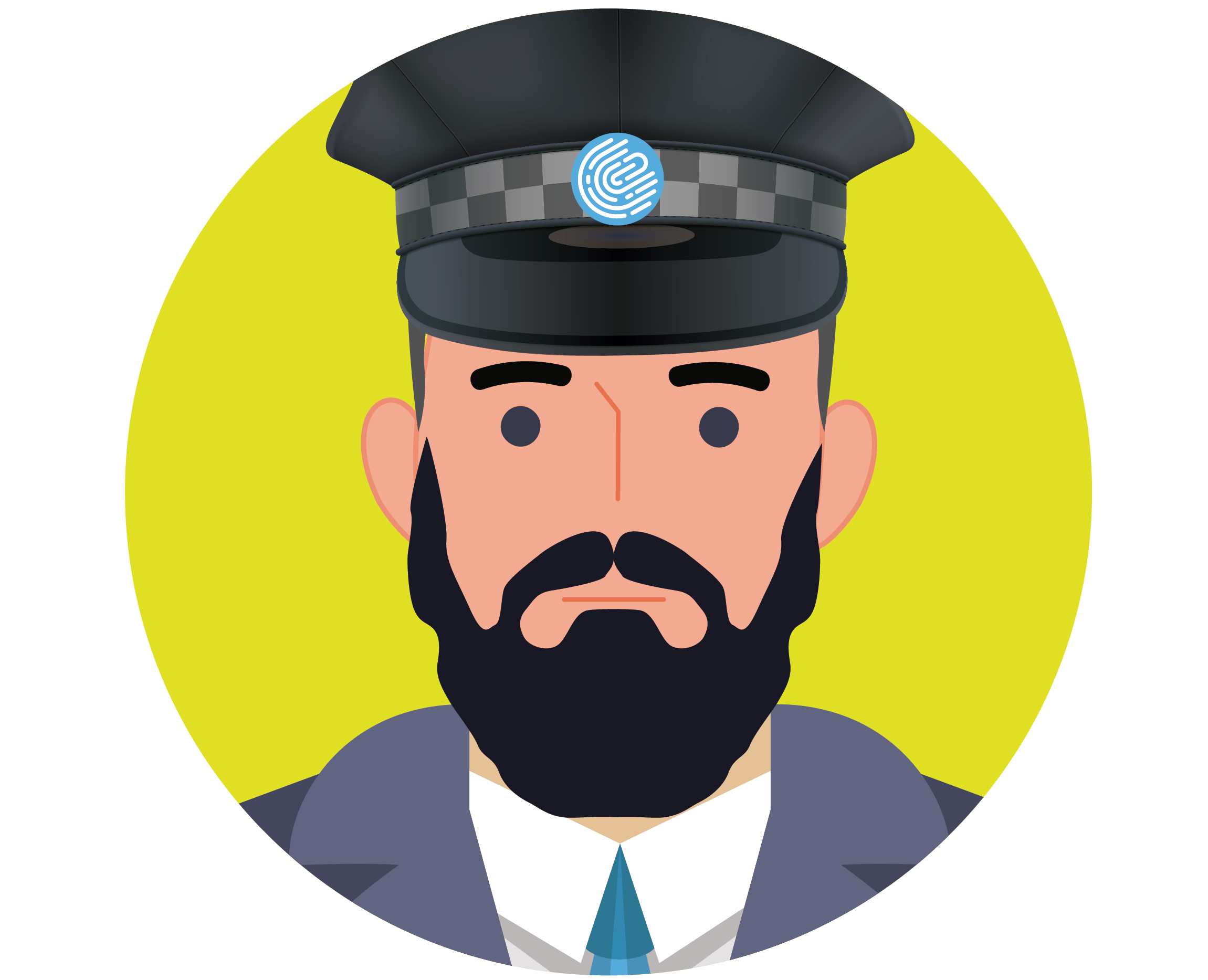 Class A2 Driver
Our driver has succesfully approved the Professional Driver Licence intensive course given by Automovil Club Chile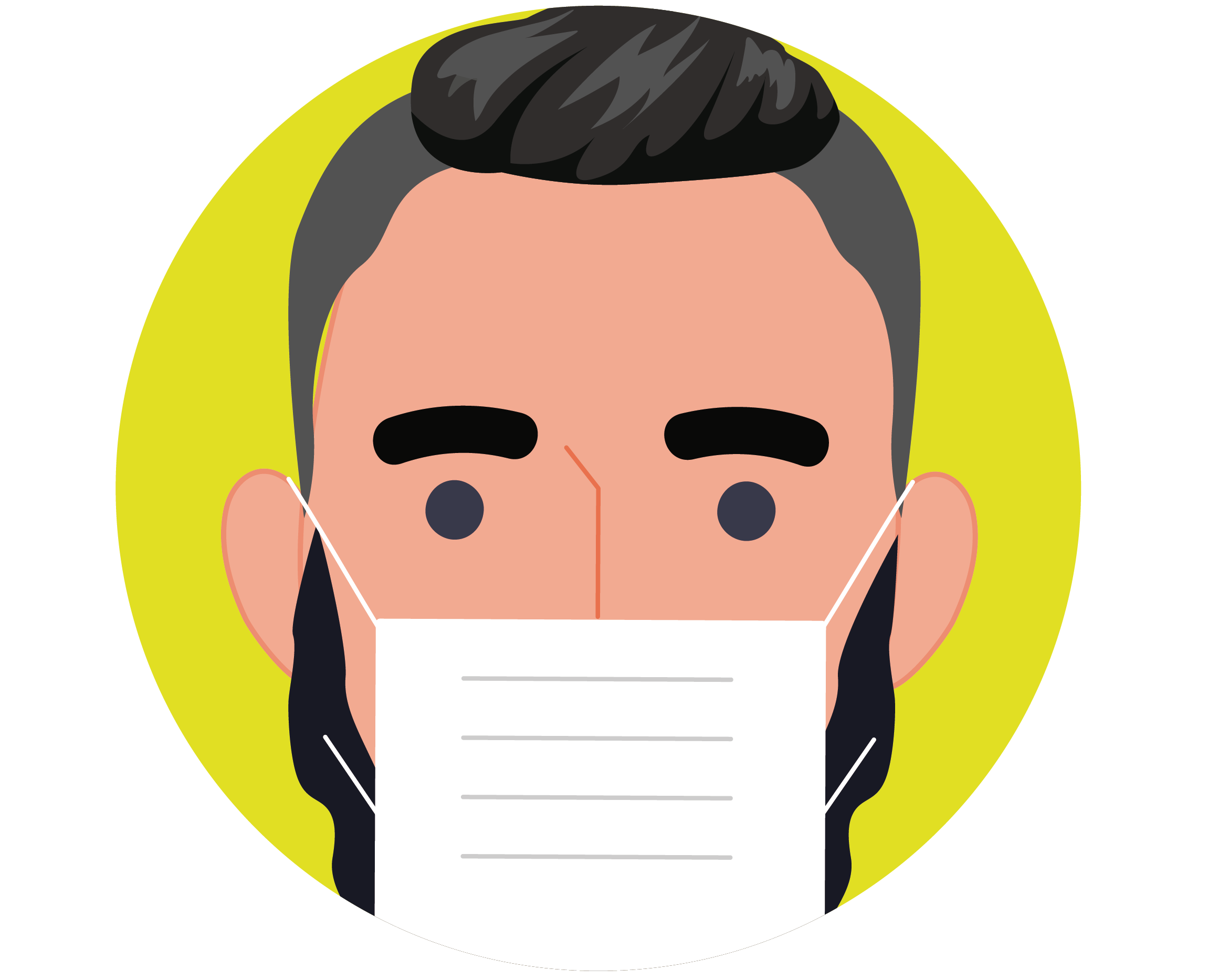 Always Masked
Our driver will always use Mask to save, protect and mantain your health in this difficult times of Pandemic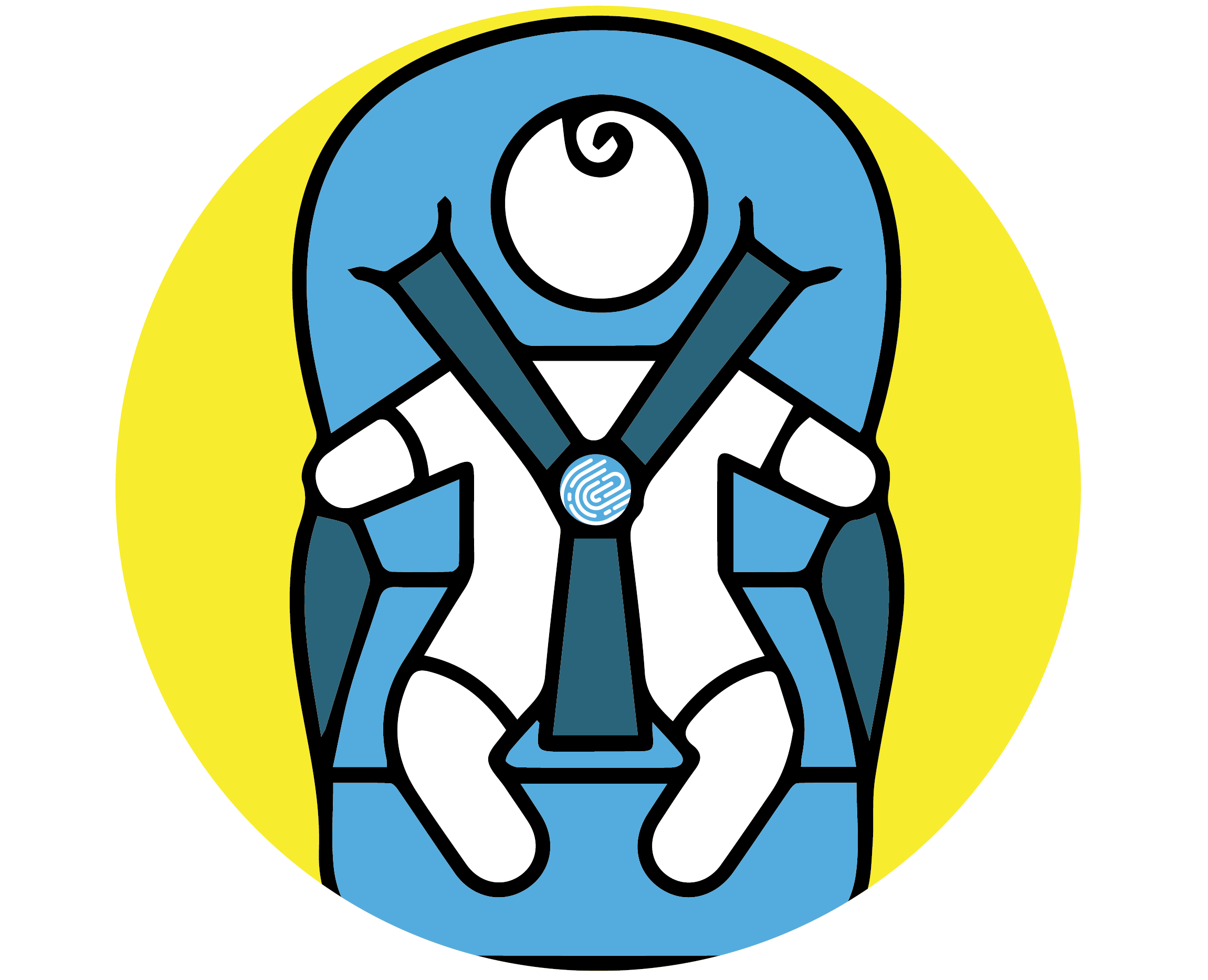 Baby Seat
We have 2 Different Baby Seats for our "Mommy Rides", Both of them have ISOFIT and are fully proofed against rough and fast driving manouvers.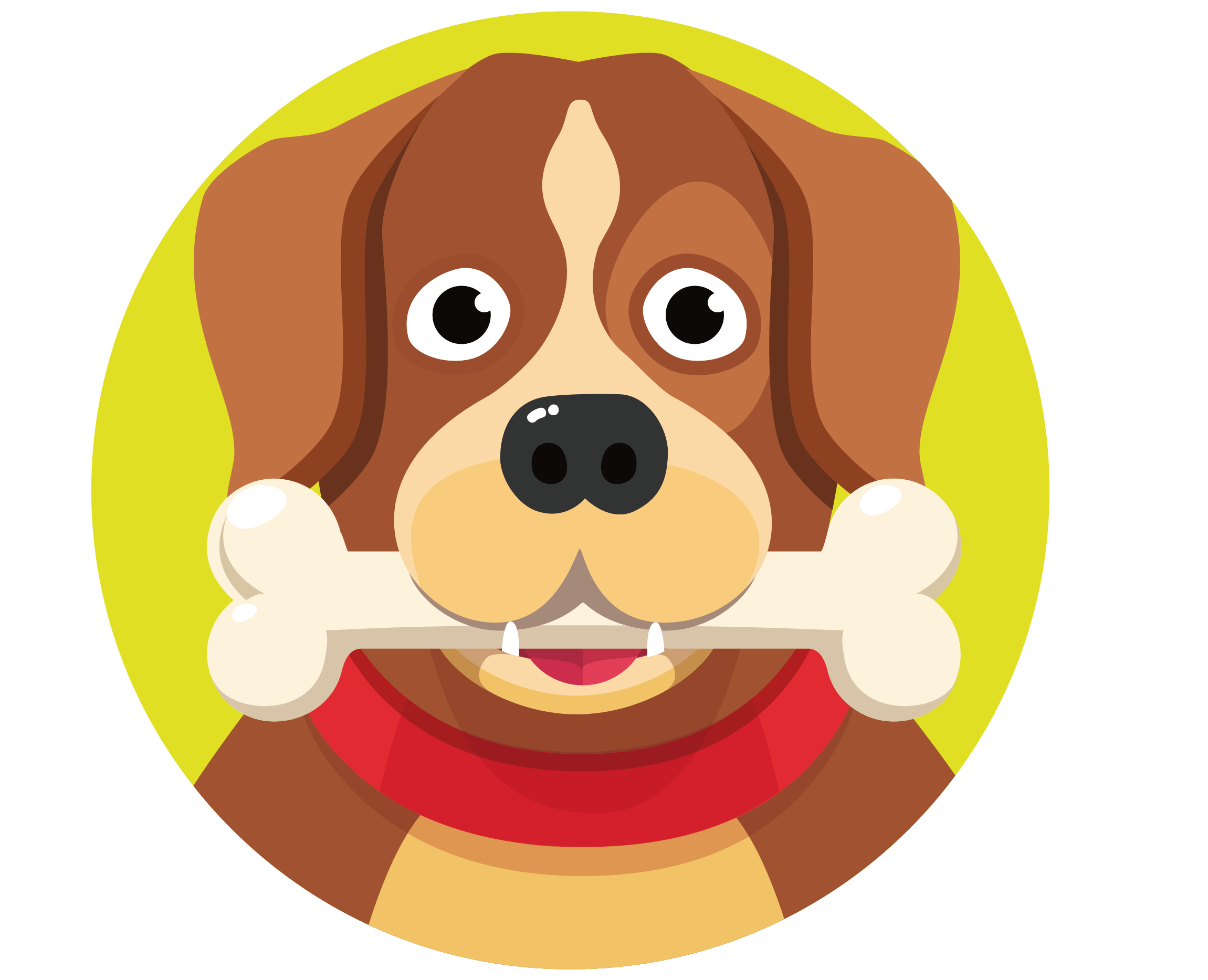 Pet Friendly
Take your best friend wherever you may go. We have special & comfortable seat covers for your furry little friend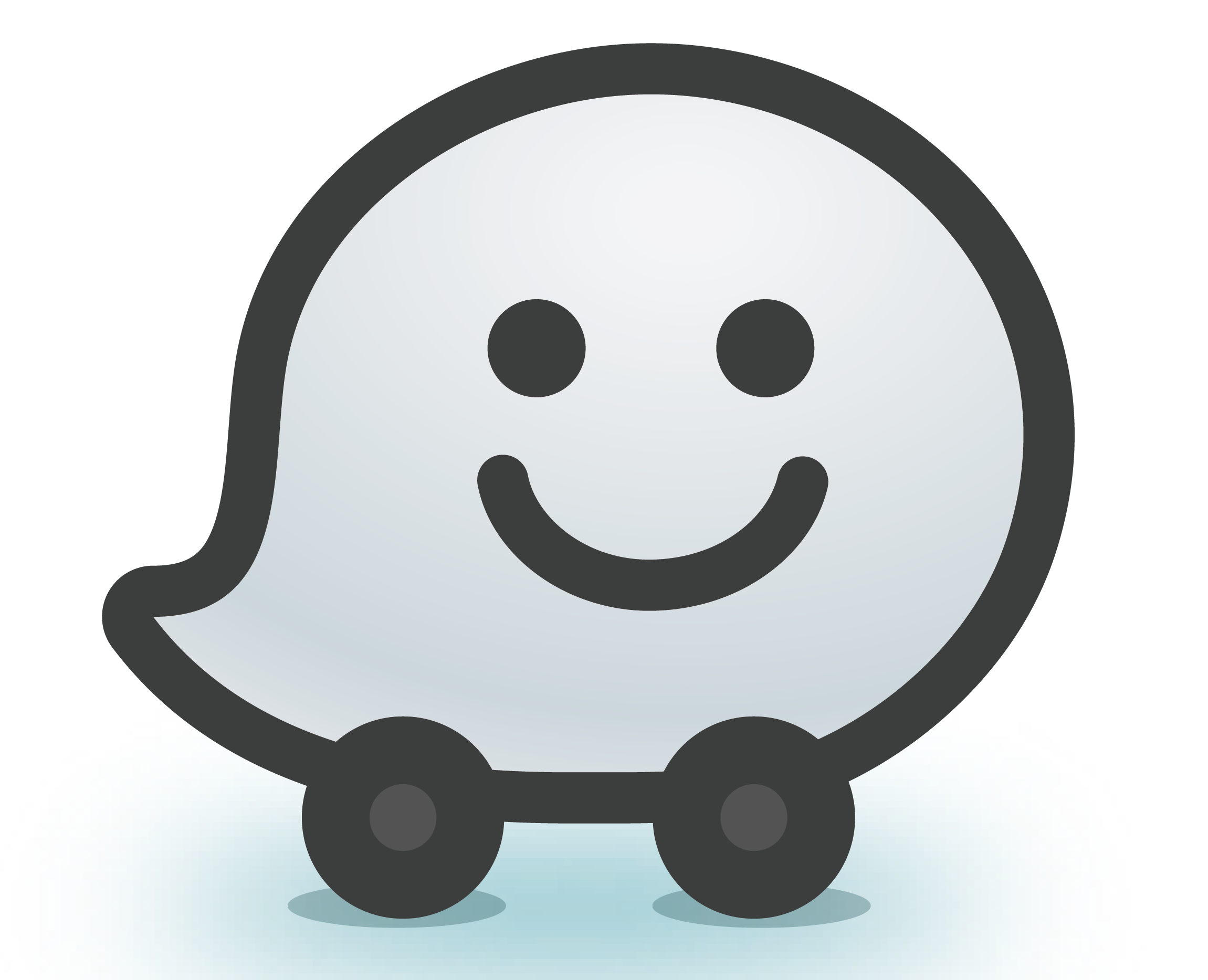 Waze
Don't lose your time with average APP drivers. We have waze on board and WE KNOW THE STREETS.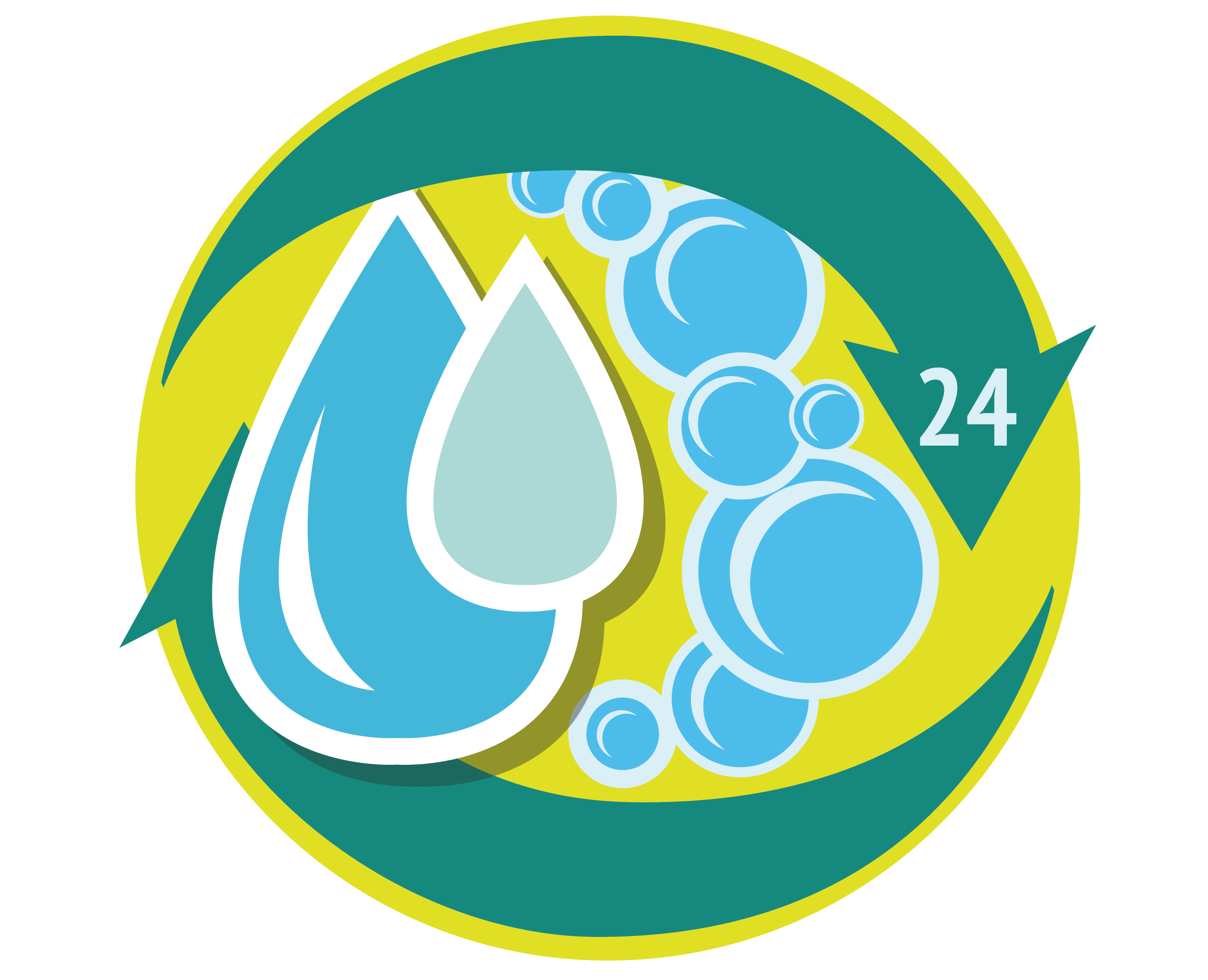 Washed Everyday
At the end of every day, our vehicle is manually washed, desinfected and sterilized with detail and caution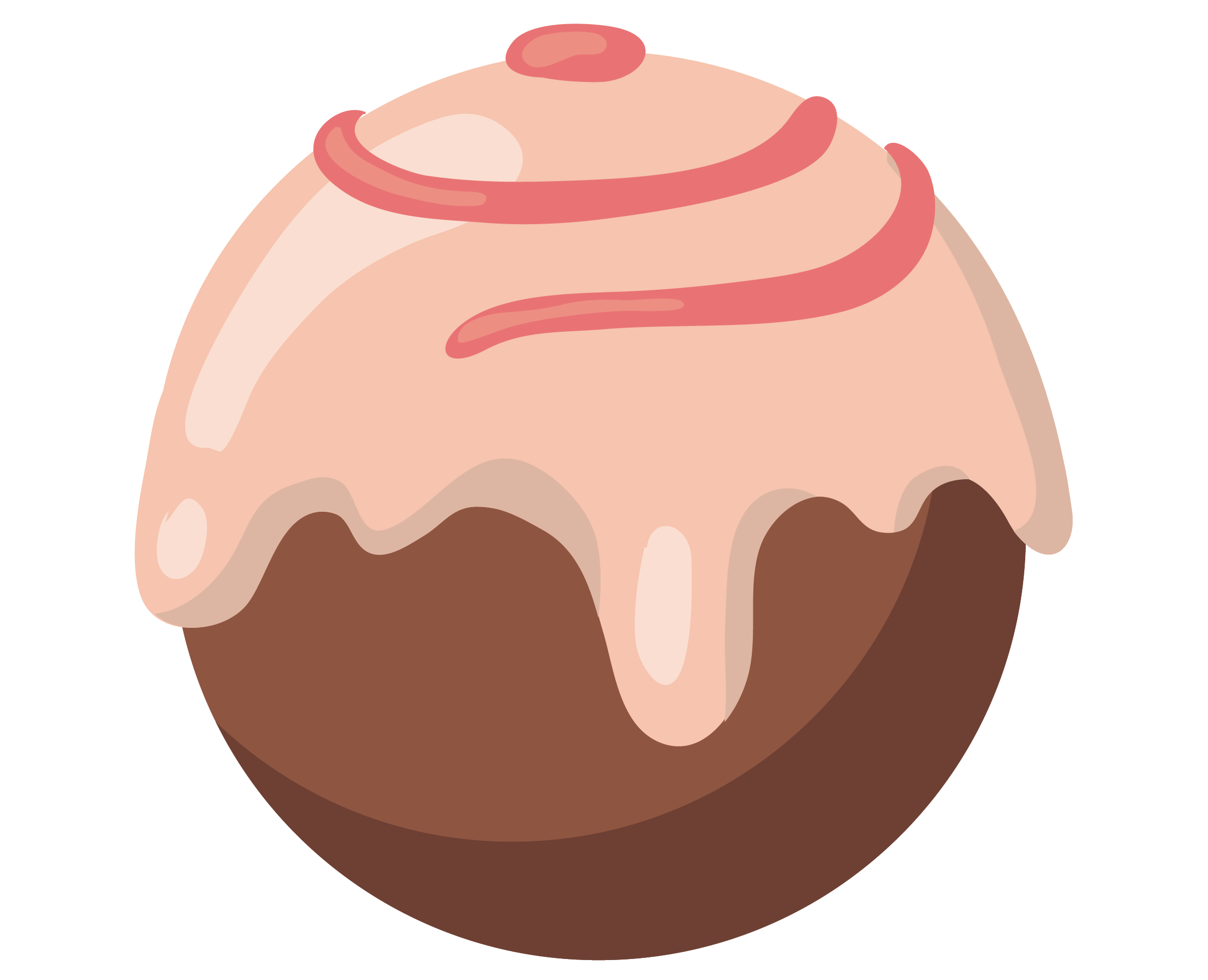 Sweet Ride
We will always have a surprise treat for you, a Soda or a Chocolate may be waiting for you. Enjoy this SWEET ride!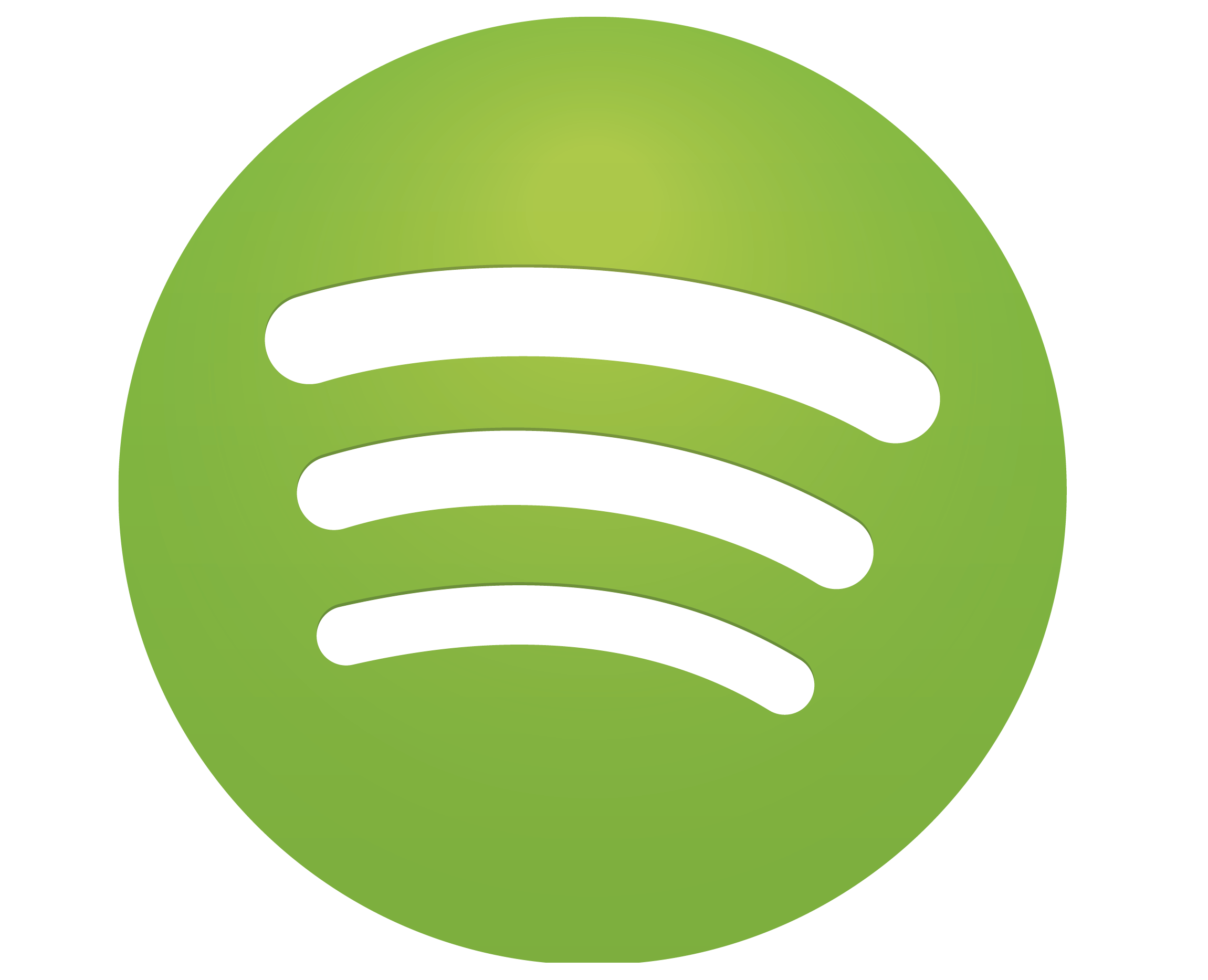 Spotify Premium
Our vehicle software let us spoil you with your favorite tunes and bands. Just ask for your favorite music.
My Ride Chile is a Private Transport Service dedicated to make you enjoy your ride, whatever your destination is; Home, a Meeting in the City, a Wine Tasting or a Ride to the Airport.